We bring together the best people and empower them to unleash the full potential of their knowledge, talent, and passion. Customers can rest assured that FD Title, LLC will stand behind them every step of the way, lending not only our resources and financial strength, but—most importantly—the collective power of an exceptional team of people.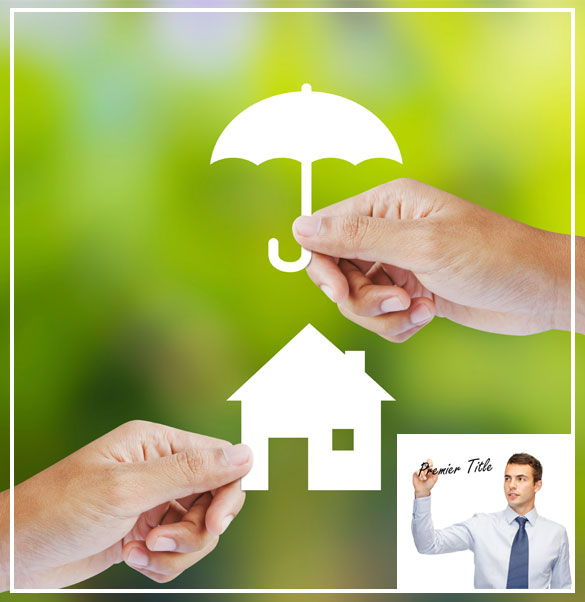 About Us
FD Title, LLC is a locally owned and operated title company specializing in residential and commercial purchase, sale, and refinance transactions throughout the Washington Metropolitan area.
In contrast to large corporations, FD Title, LLC prides itself on its independence, flexibility and responsiveness. FD Title, LLC also strives to attract and retain the best of the best in the business to handle your transaction. FD Title, LLC is not only a great place to close your real estate deal, it's a great place to work!
Partnered with some of the strongest title insurance underwriters in the nation, FD Title, LLC provides excellent response times and a quality title product.
Pairing our experienced title examiners with the knowledgeable and savvy team of Escrow Officers at FD Title, LLC allows us to easily deliver a smooth and professional closing for your next real estate transaction. Our Escrow Officers' expertise and personal attention attract and retain a loyal clientele. Being local means quick decisions can be made at the closing table without delays that can disrupt the closing process.
Our Services
FD Title, LLC officers expertise and flexibility attract and retain a loyal residential and commercial clientele.
Our responsive and friendly escrow closing teams can handle any type of transaction.
Residential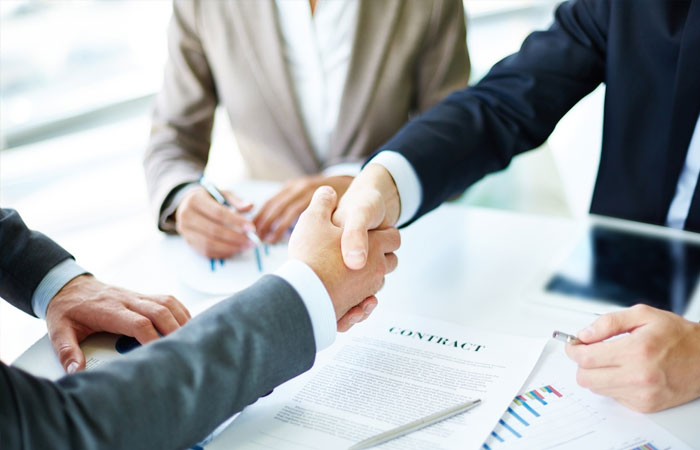 Commercial